Travel Photography > St. Olaf's Church, Tallinn, Estonia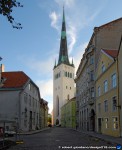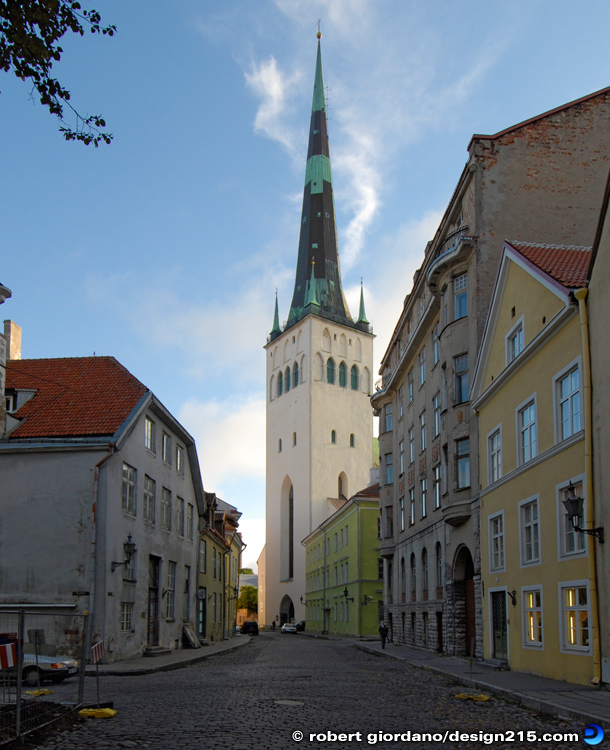 St. Olaf's Church, Tallinn, Estonia
St. Olaf's Church or Oleviste kirik in Tallinn, Estonia, is believed to have been built in the 12th century and to have been the center for old Tallinn's Scandinavian community prior to the conquest of Tallinn by Denmark in 1219. The first known written records referring to the church date back to 1267, and it was extensively rebuilt during the 14th century. A legend tells that the builder of the church, named Olaf, upon its completion, fell to his death from atop the tower. It is said that when his body hit the ground, a snake and a toad crawled out of his mouth.

From 1549 until 1625, when the steeple was destroyed by lightning, it was the tallest building in the world at 521 feet. Between 1944 and 1991, the Soviet KGB used the spire as a radio tower and surveillance point. Photo Copyright 2006 Robert Giordano.

Description from Wikipedia.