Photographic Services
Design215 specializes in producing images for digital and print media. We are experts with digital cameras, scanners, profiles, and digital output. Here are some of the photographic services we provide:


Images for Print:
headshots, portraiture, fashion, events, products, travel, interiors, or concepts. People and products can be shot on location or in our studio using digital, 35mm, or 4x5 cameras. The end product is high resolution digital files on a cd. more >
Scanning and Retouching:
4000ppi scans of 35mm negatives and slides, 2400ppi scans of medium and large format up to 8 x 10. Almost any type of digital manipulation is available from restoration and grain reduction to professional artistic effects. contact us >
Fine Art Reproduction
In our studio, we photograph paintings, drawings, sketches, and other flat artwork under color corrected studio lighting. We provide high resolution digital files on a cd. We can also provide traditional 35mm slides for juried art shows or portfolios. more >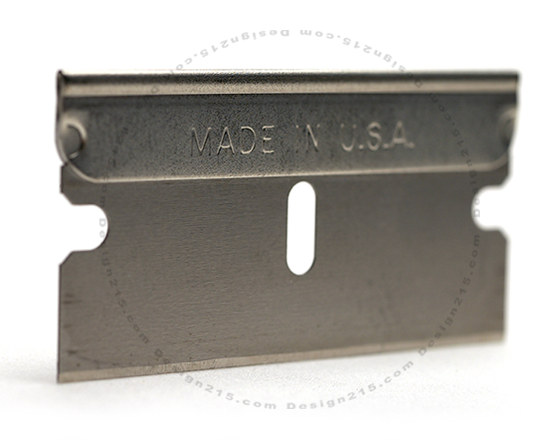 Careful! Design215 Images are Sharp!!