Product Photography > 1937 Alfa Romeo 2300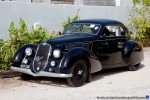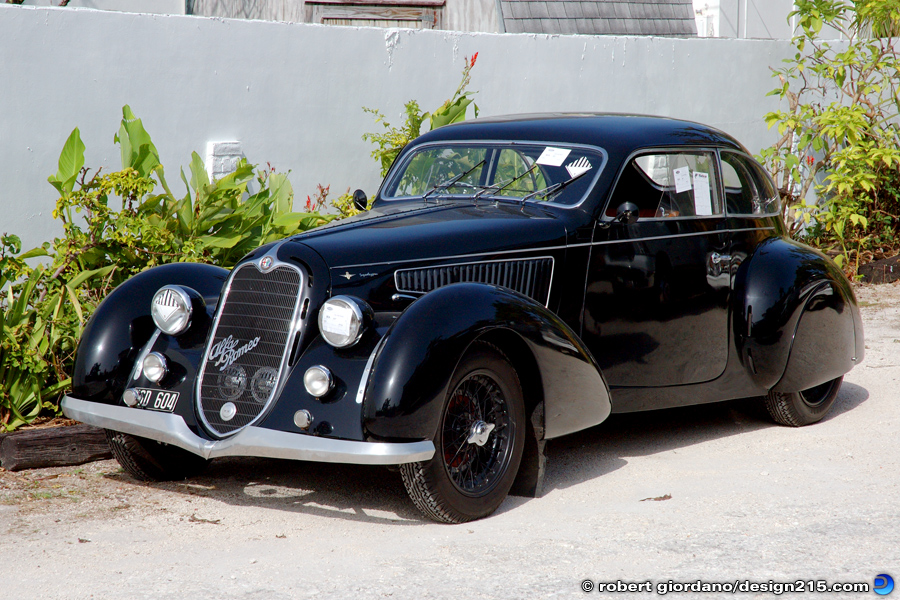 1937 Alfa Romeo 2300
This 6C 2300 B Miglia was one of Benito Mussolini's personal cars. It was raced in the Mille Miglia of 1937 by Mussolini's racing team and private chauffer, Ercole Boratto, the cousin of Mussolini.

The Mille Miglia (1000 miles) was an open-road endurance race which took place in Italy from 1927 to 1957. Boratto finished 4th overall.

In 1940 this car was sold to a German Officer who had it shipped to Argentina, where it remained until 2005. Design215 photographed the car for a private collector in 2007. In 2009, it was listed on eBay for $1.2 million. Photo Copyright 2007 Robert Giordano.