Miscellaneous > Design215 Private Studio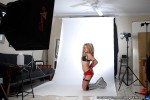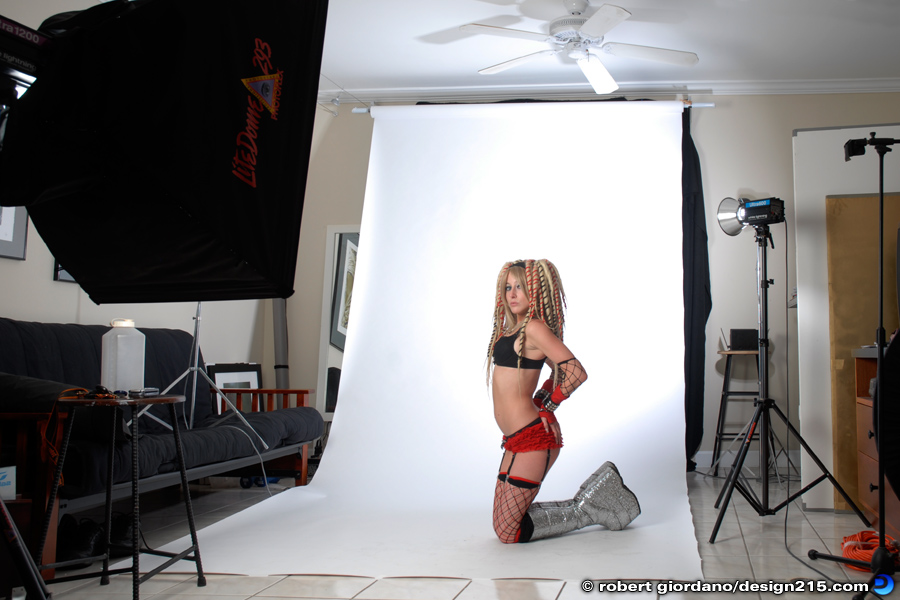 Design215 Private Studio
This is Robert Giordano's private studio for headshots and portraits, product photography, and conceptual art. This fully equipped, professional studio features the following:

- $10,000+ in professional lighting, stands, softboxes, and other light modifiers.
- Seamless backgrounds in black, white, and fashion gray are always available. Other colors may be available depending on the season.
- Chromakey (Green Screen) background.
- Large collection of linen and felt backgrounds, swag, lace, various reflectors, foamcore, etc.
- Various wood blocks, plywood, screws and fasteners for assembling product stands.
- Hand truck with pneumatic tires for moving heavy products, sculptures, etc.
- Studio is fully air-conditioned and has a ceiling fan to keep the air circulating in the posing area.
- Wind machine for photos with hair blowing.
- Several types of chairs and bar stools for posing.
- Self supporting full length mirror.
- 4 foot mini trampoline for "mid-air" shots.
- Futon for reclining shots, can also fold flat for ground level or overhead shots.
- Half bathroom with makeup area.
- Kitchen area with sink and refrigerator.
- Sound system with iPod connection.
- 42" flat screen LCD to review photos.

This studio is not open to the public and is available by appointment only. To see an image from this photo shoot, visit this page.