Well, the second day of Ultra Music Festival 11 was just as good if not better than the first, if that's even possible! The weather was beautiful again, and everyone was friendly. During the day, Infected Mushroom played the main stage. In the evening, it was Prodigy, followed by Paul Van Dyk! So many other amazing DJs and artists played the four stages throughout the day that if I listed them all, I'd never get around to posting my photos. Just visit the Ultra website for the complete lineup. I've posted a few photos here but you can see over 100 of my best shots in the Ultra Music Festival Photo Galleries on MySpace.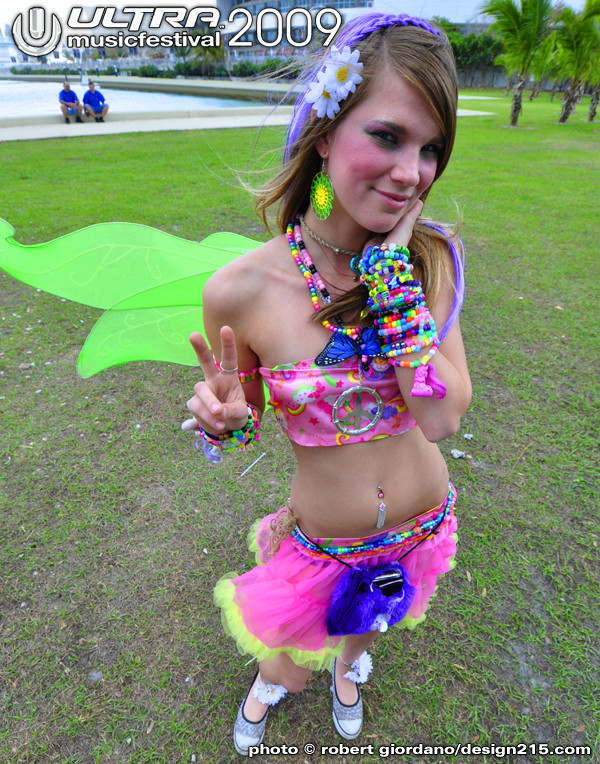 "Butterfly Girl"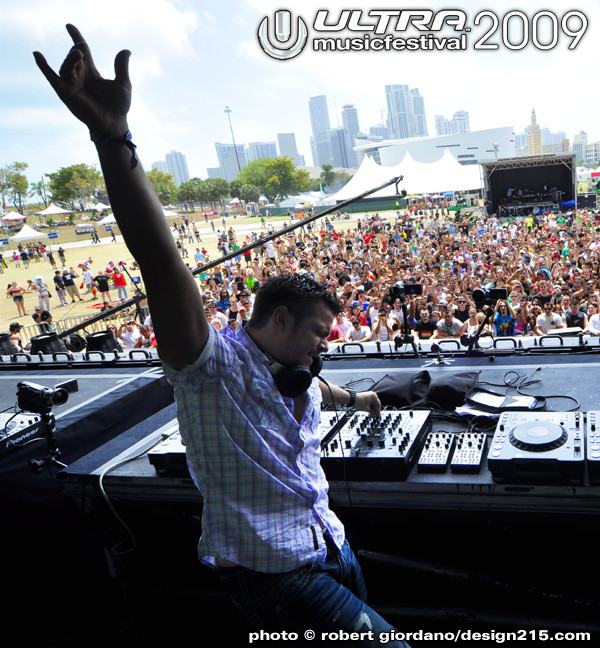 Markus Schulz on the main stage.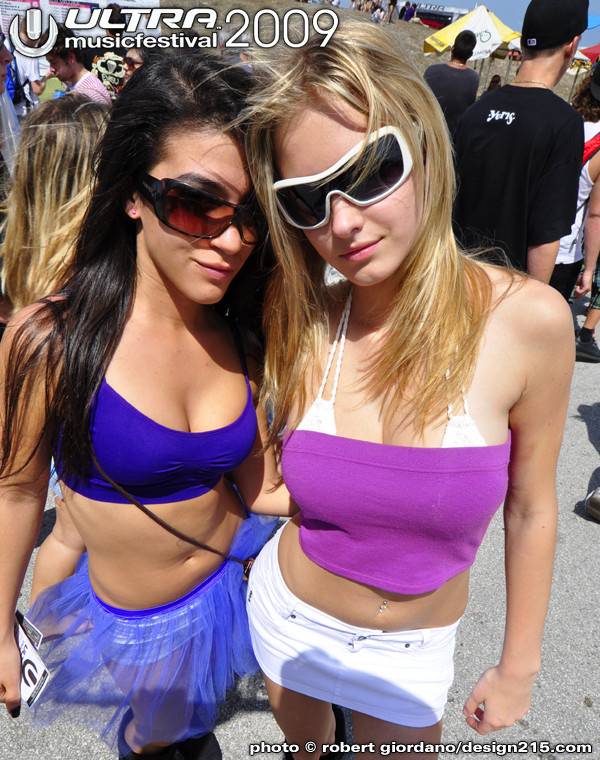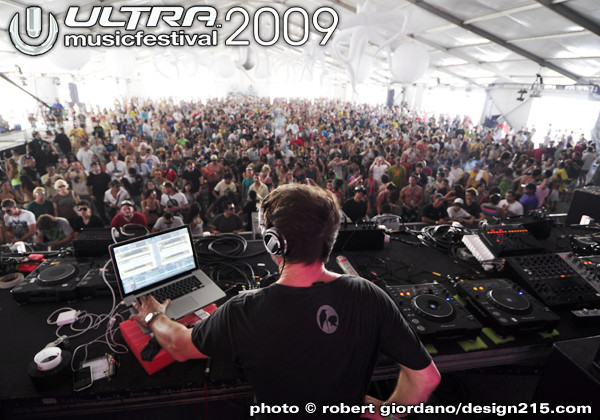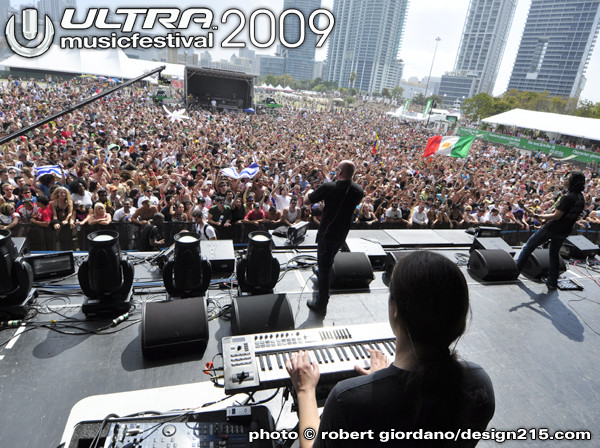 Infected Mushroom plays to a huge crowd at the main stage.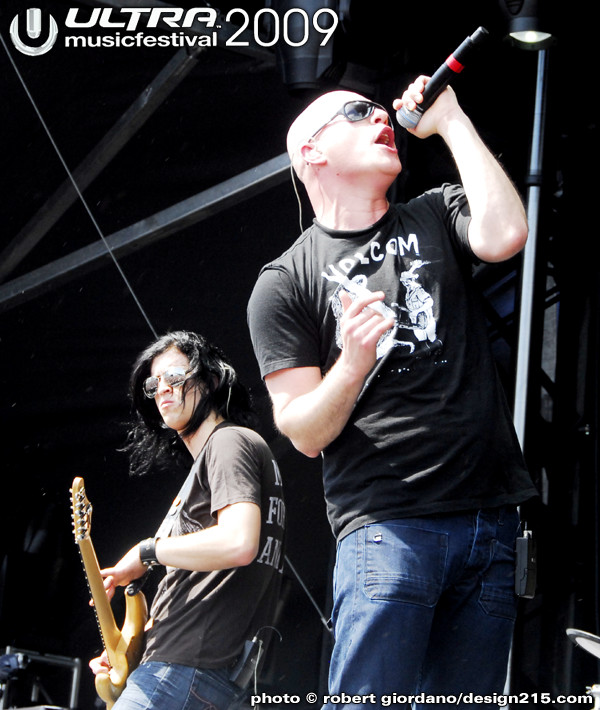 Infected Mushroom.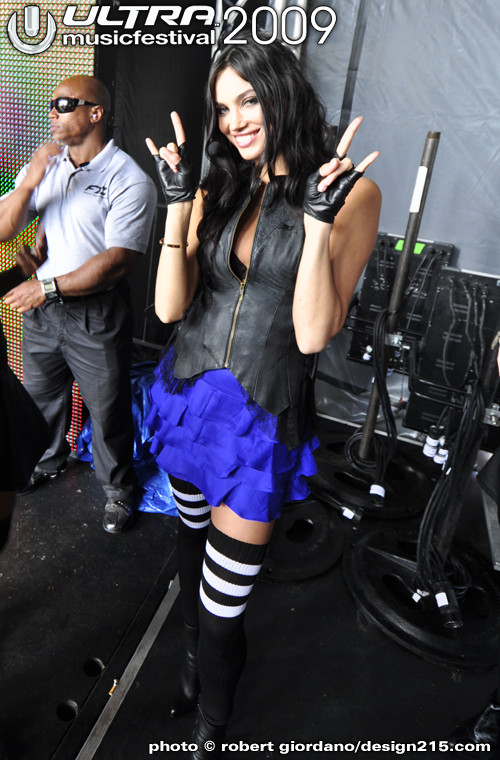 One of the talented dancers backstage.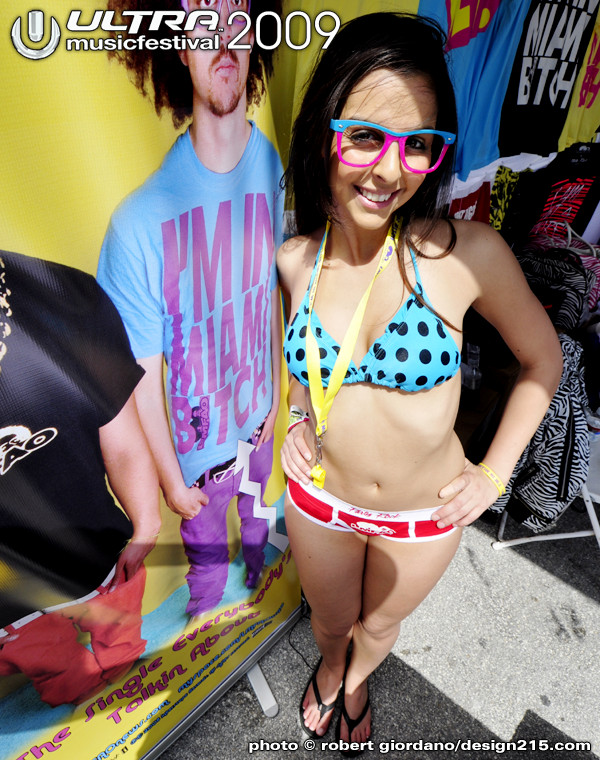 Damian Pinto gets the crowd ready for the next artist.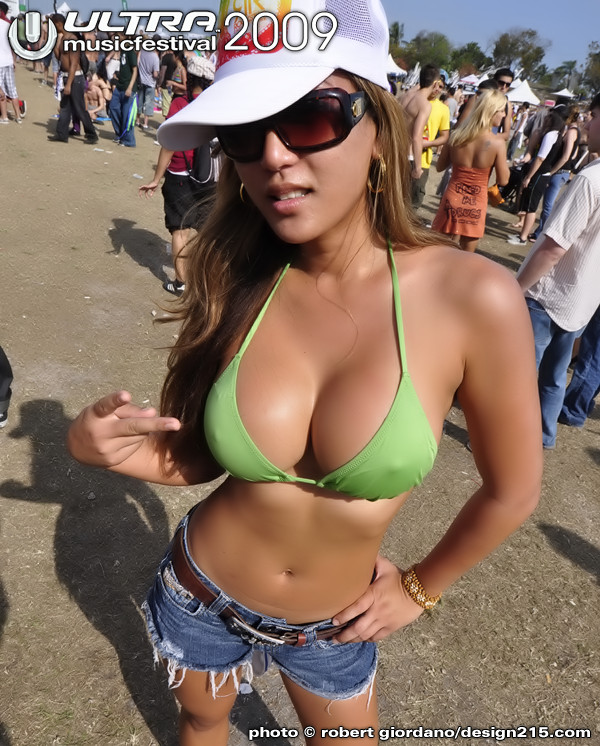 Words can't even describe this...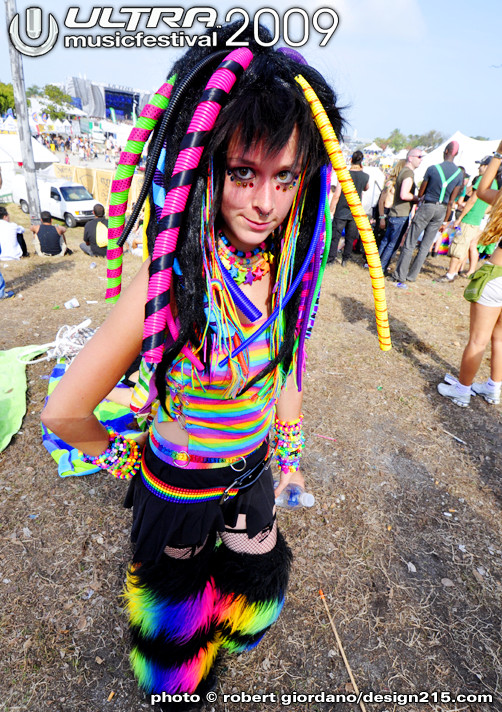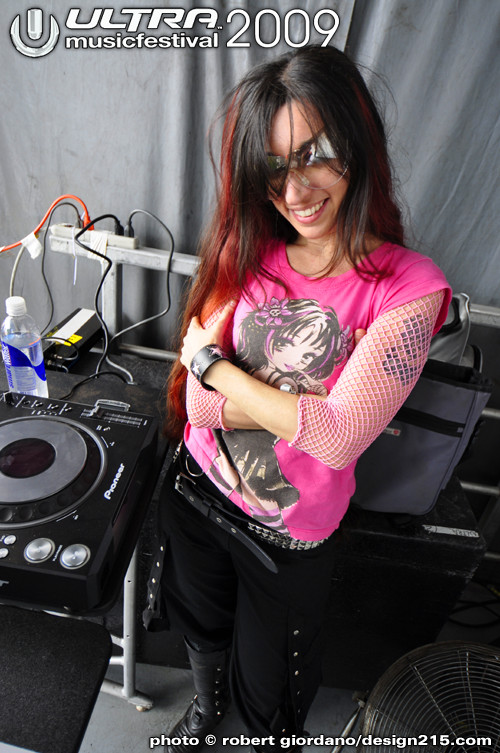 VJ Psyberpixie!!!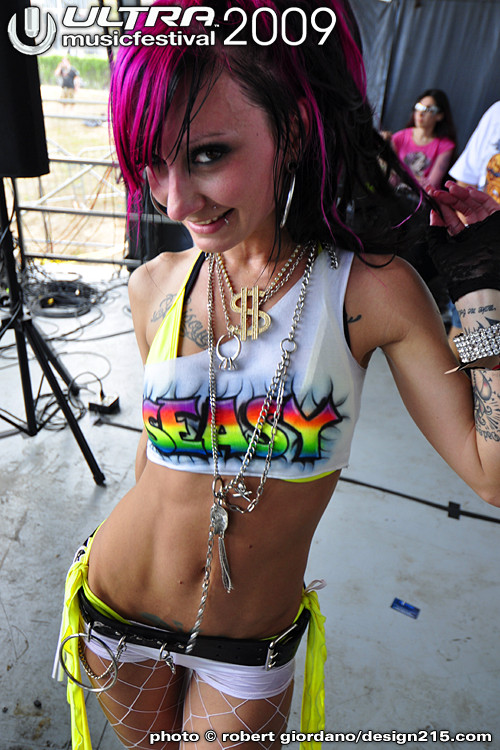 MsEASY, Performer Extraordinaire!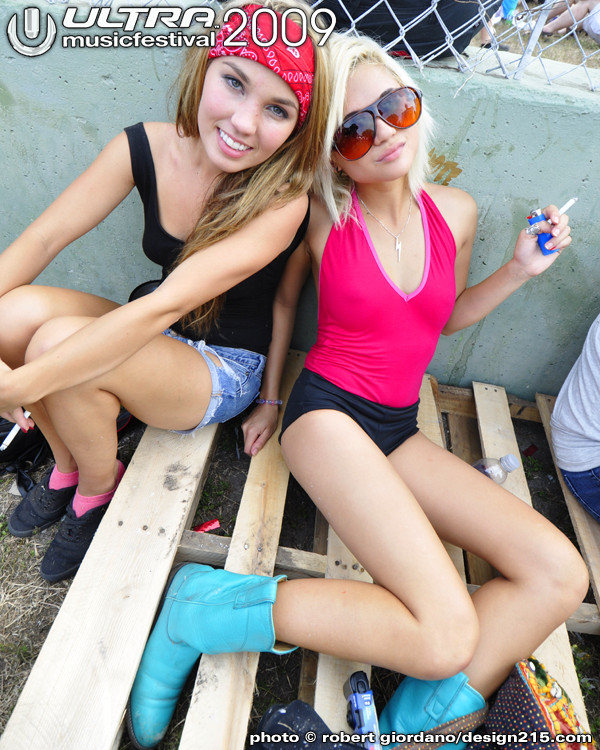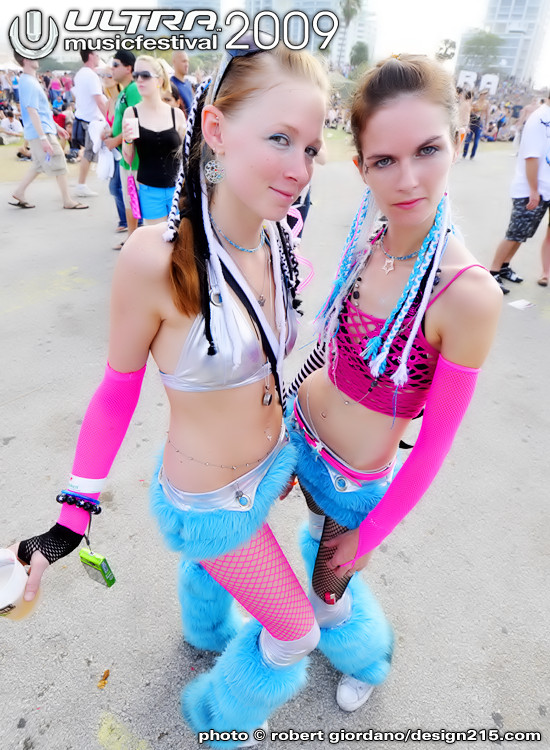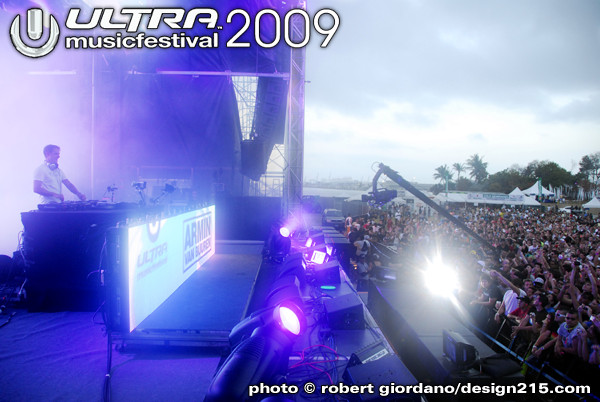 Armin Van Buuren on the main stage!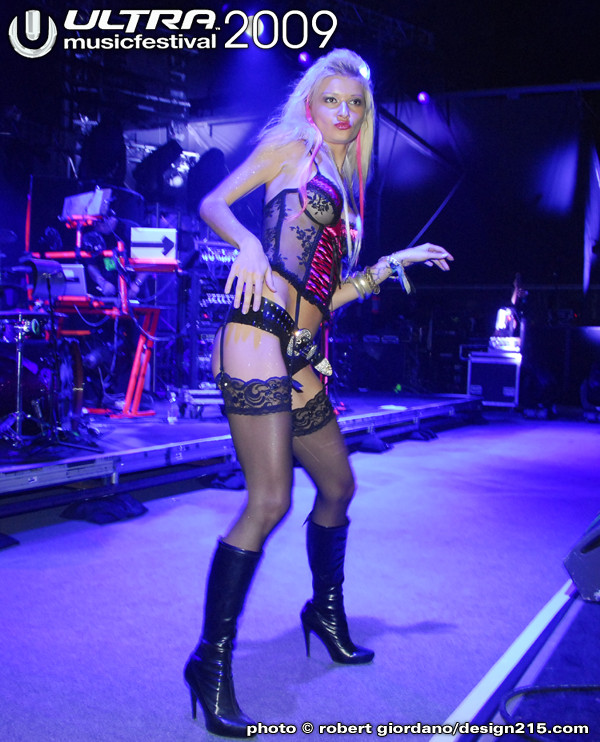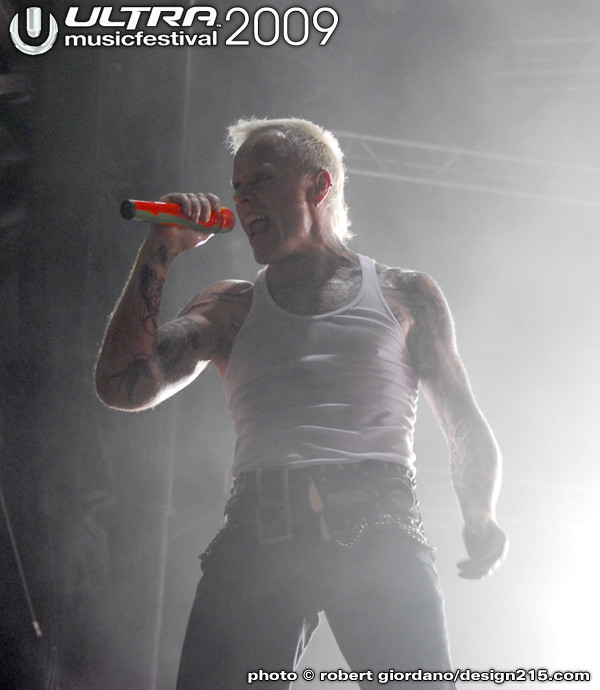 The Prodigy takes over the main stage!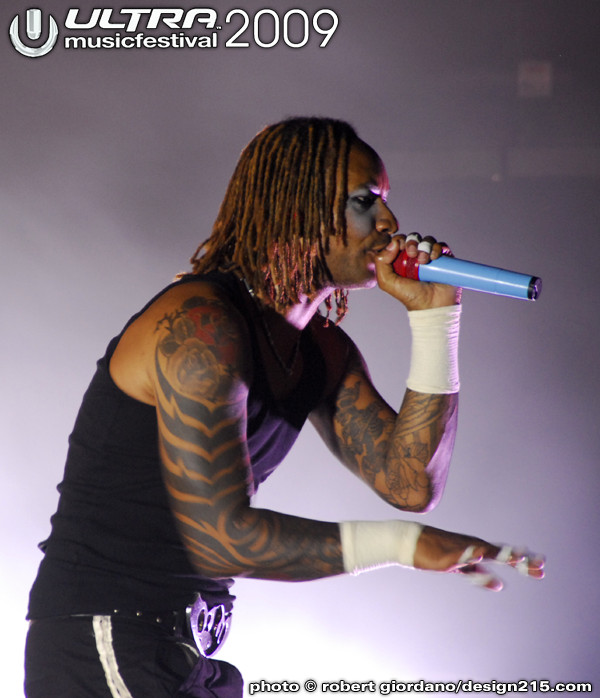 The Prodigy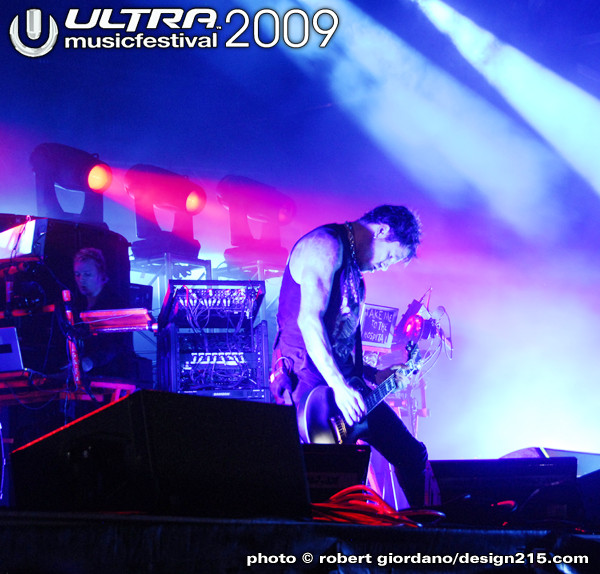 The Prodigy



The crowd watches The Prodigy on the main stage.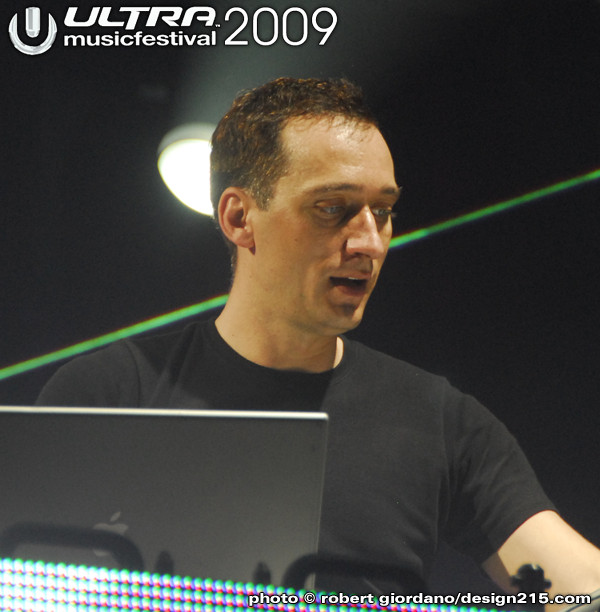 Paul Van Dyk on the main stage.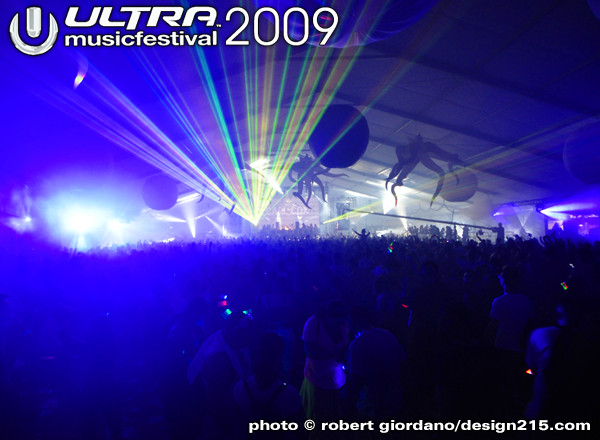 During Ultra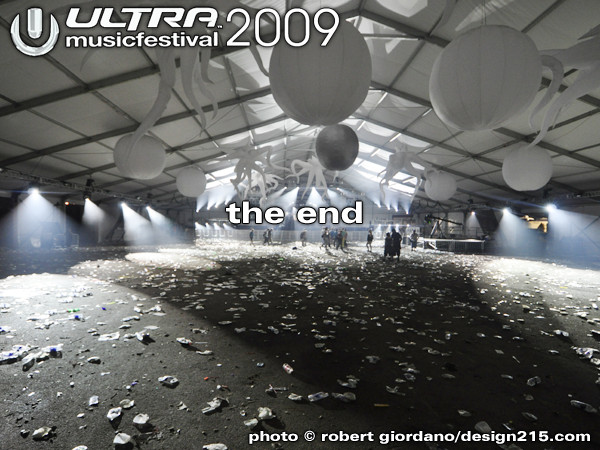 After Ultra

To see many more photos from Day 2, visit the Ultra Music Festival 2009 - DAY 2 photo gallery on MySpace. Don't forget to visit www.UltraMusicFestival.com.

Did you see the photos from Day 1?



Leave a Comment