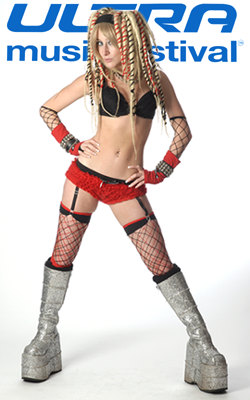 On the second day of the Ultra Music Festival, it rained a LOT. Fortunately, being Miami and South Florida, the weather changes rapidly. One minute I was running for cover to keep my camera gear dry while thousands got soaked in a downpour, and thirty minutes later there was blue sky again.

The sun came out and everyone dried off only to be soaked again an hour later. The crowds didn't seemed to mind the rain however and everything went as planned. The people I felt sorry for were the camera operators that were filming the event. Christopher Lawrence was awesome and Rabbit in the Moon put on a great show as usual. Between the rain storms I got to roam around a bit and hear some of the other DJs. There was so much to see, my only regret was that I couldn't be in five places at once.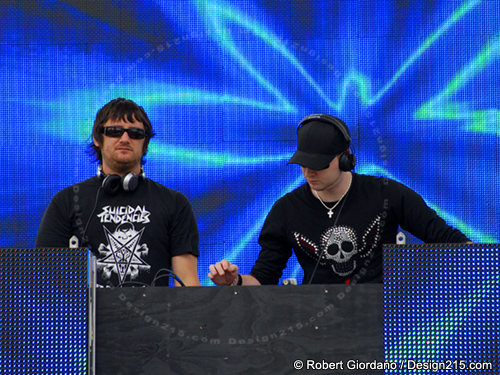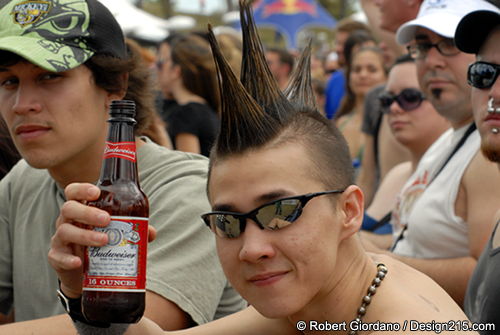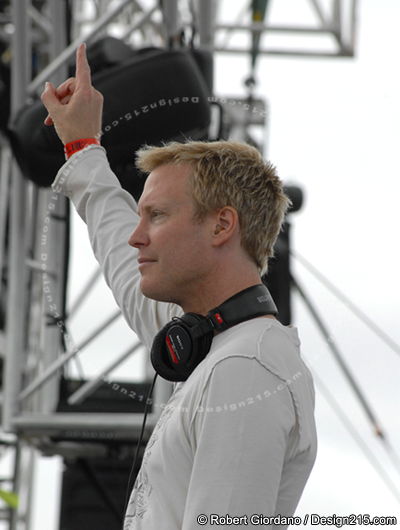 Christopher Lawrence on the main stage.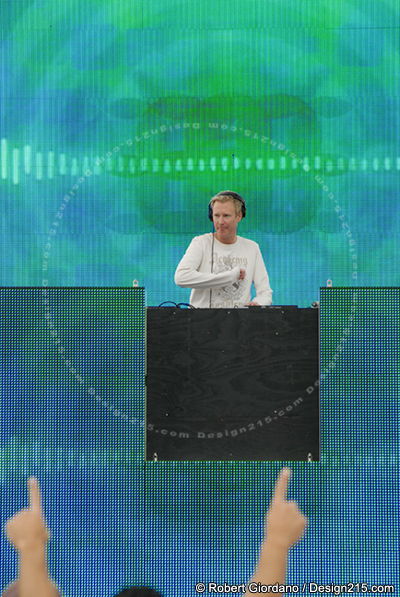 Christopher Lawrence gets the crowd moving.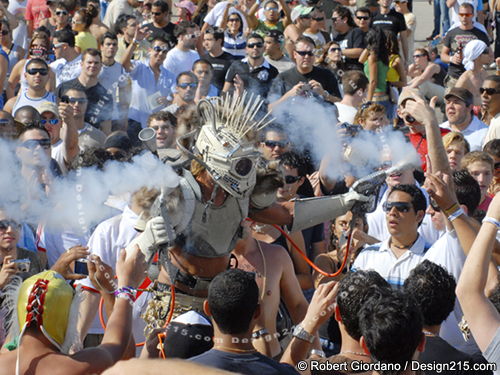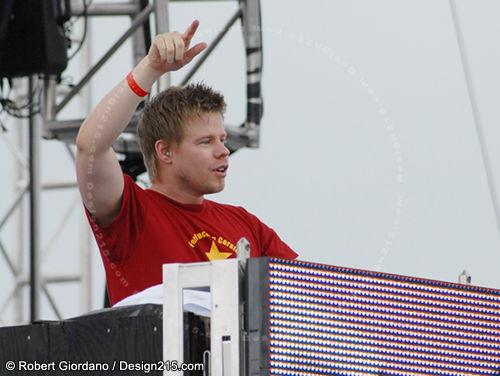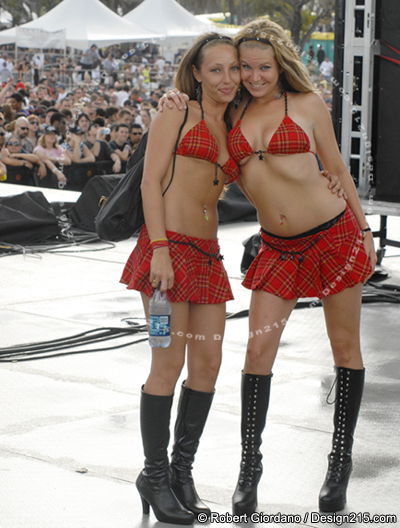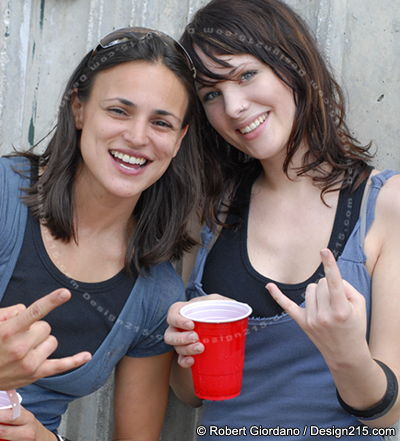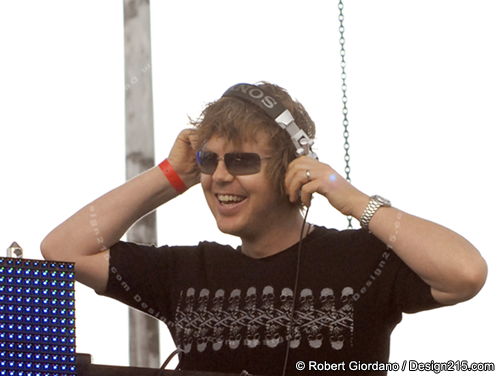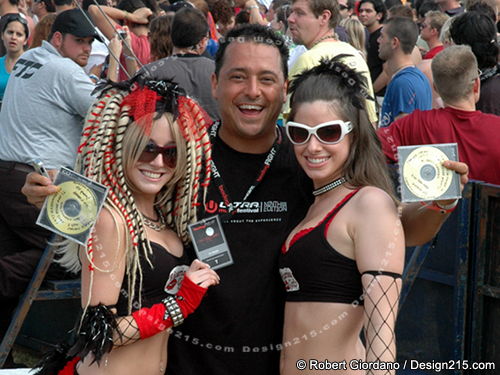 Damian Pinto with the Vicarious Girls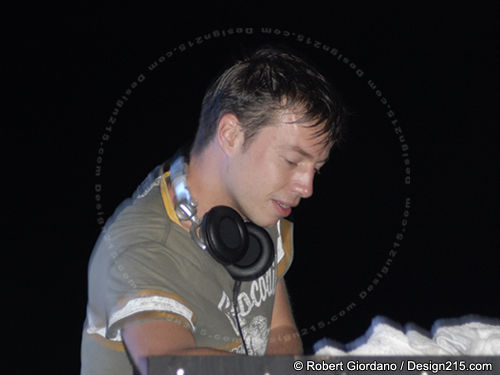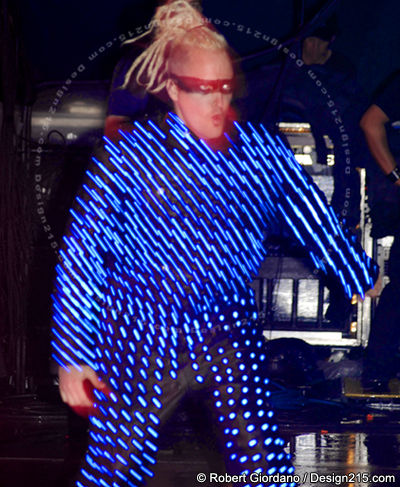 Rabbit in the Moon appears on the main stage.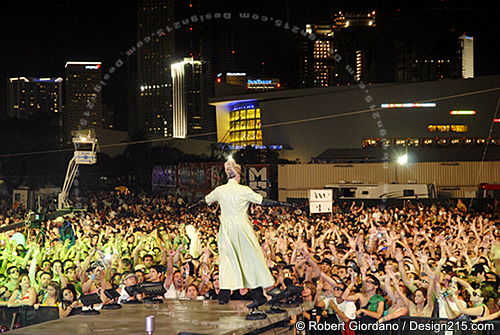 Rabbit in the Moon with the Miami skyline in the background.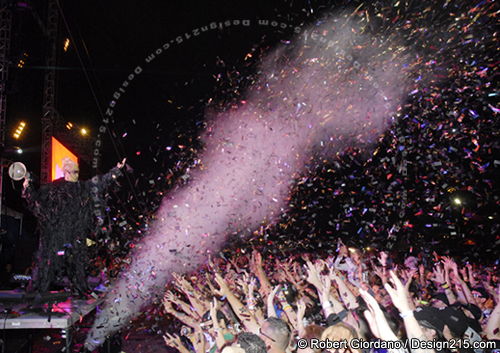 Rabbit in the Moon.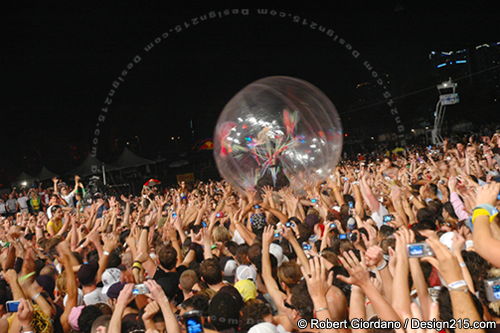 Rabbit in the Moon rolls out into the crowd.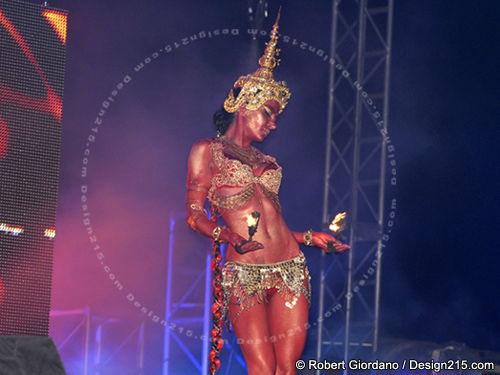 Rabbit in the Moon.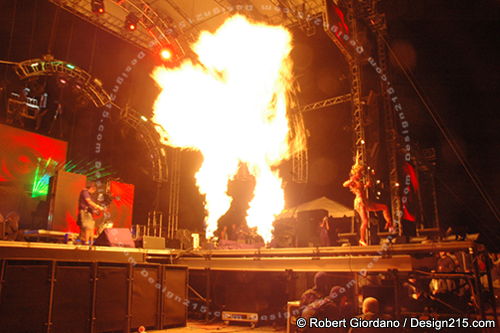 Rabbit in the Moon.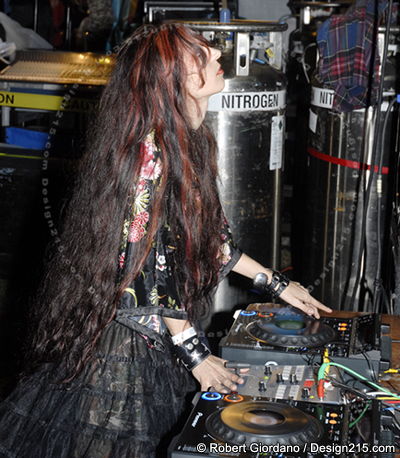 VJ Psyberpixie does her thing on the Amnesia stage.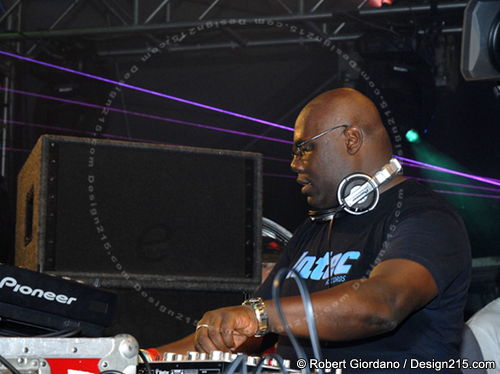 Carl Cox plays in the big tent.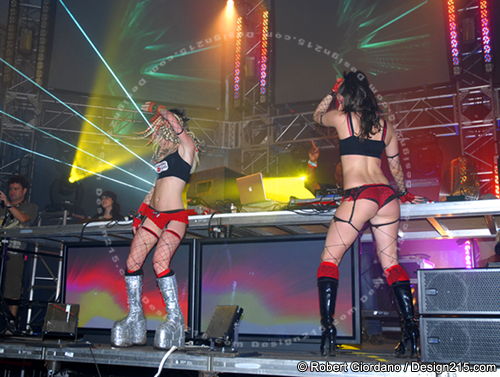 Vicarious girls dancing during a Carl Cox set.





Leave a Comment