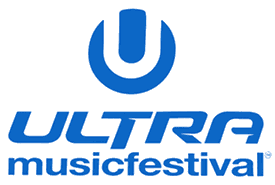 This year, the Ultra Music Festival in Miami was a two day event. Once again, I was contacted by the awesome people at Ultra and asked to get some photos of the whole thing.

I arrived before the gates opened on Friday and joined the film crew behind the main stage. It was raining. The weather in South Florida is freaky though and in a couple of hours, there was blue sky again. Unfortunately, this was a foreshadowing of things to come. On the second day of Ultra there would be a lot more rain. I'll talk more about that in my Day 2 article. For now, let's concentrate on Day 1.

When I heard The Cure was playing at Ultra this year, I was excited. At first you might not think of the Cure playing the Ultra Music Festival but everyone loved them. Looking out at the crowd, I saw a mix of several generations and many of them were singing along with their favorite Cure songs.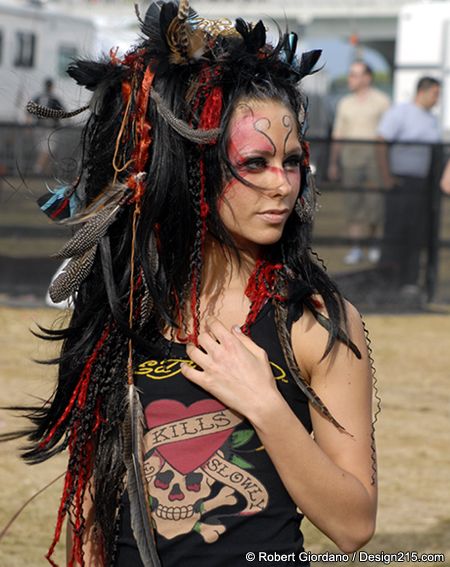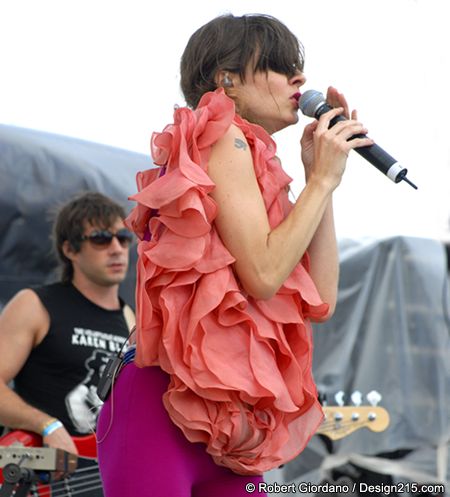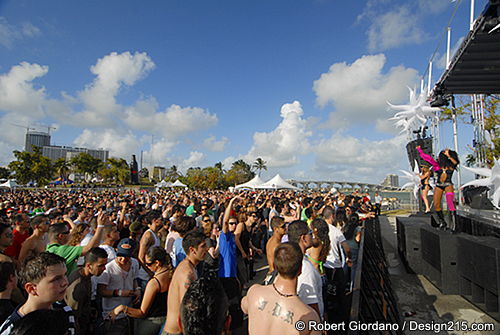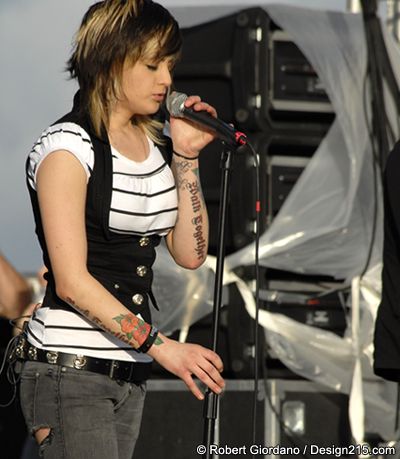 Shiny Toy Guns played the main stage around 6:30pm.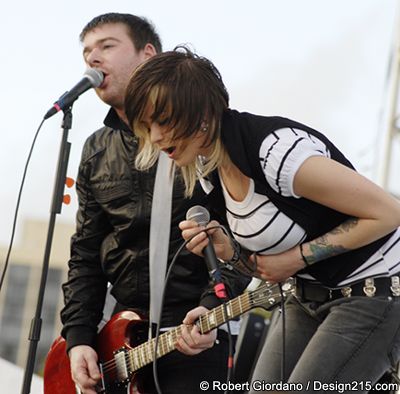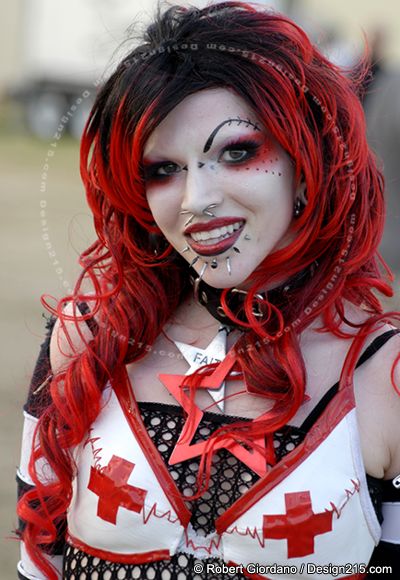 One of the dancers from www.myLovemyLustmyEverything.com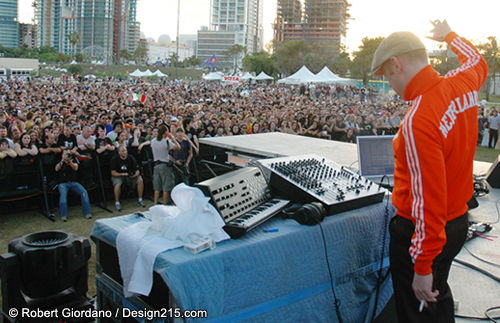 Junkie XL takes the main stage.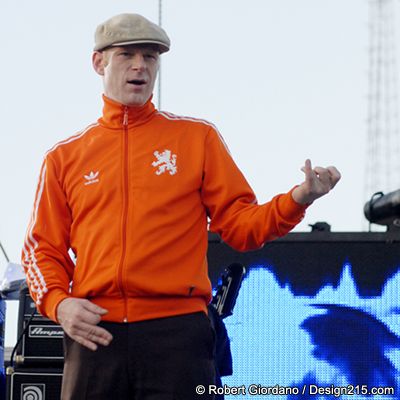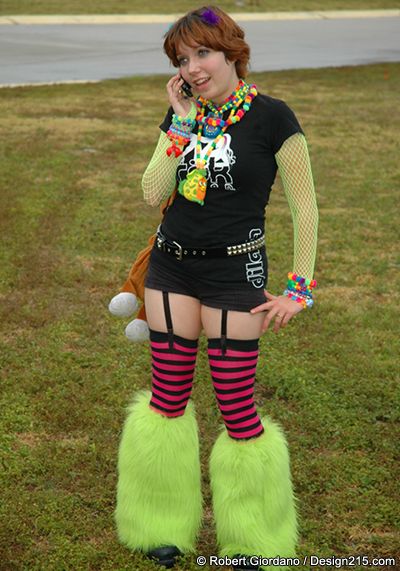 "No Mom! I'm not doing any drugs!!"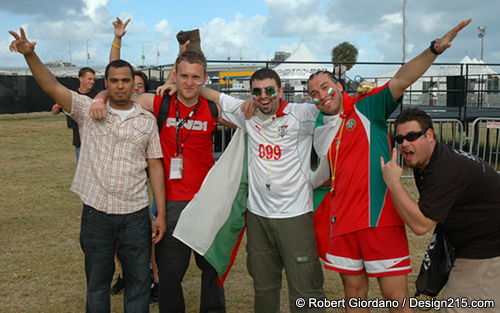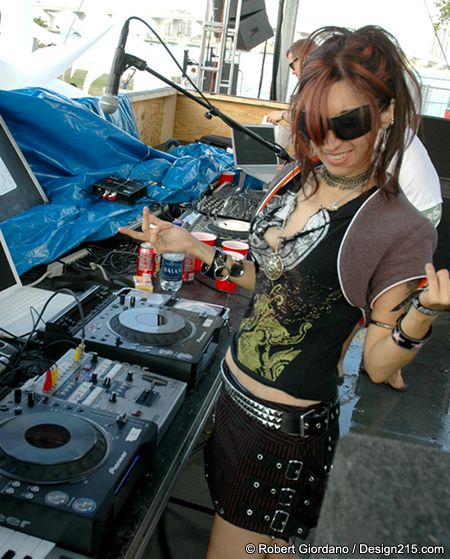 VJ Psyberpixie does some amazing visuals.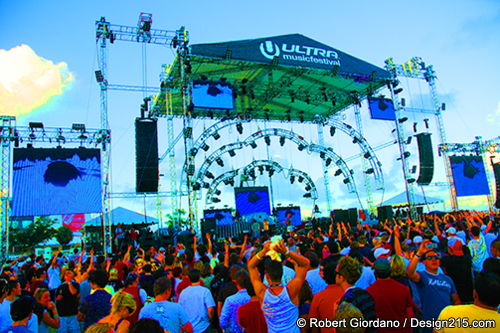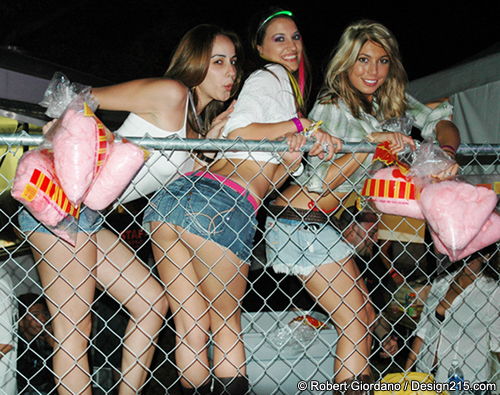 Cotton candy girls!!



The Cure takes the main stage.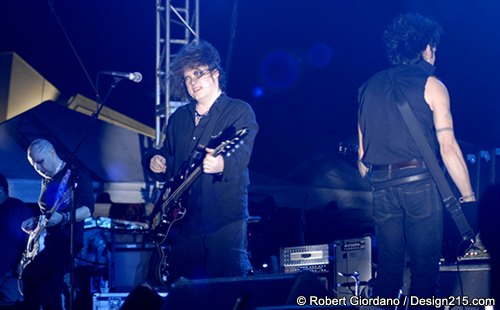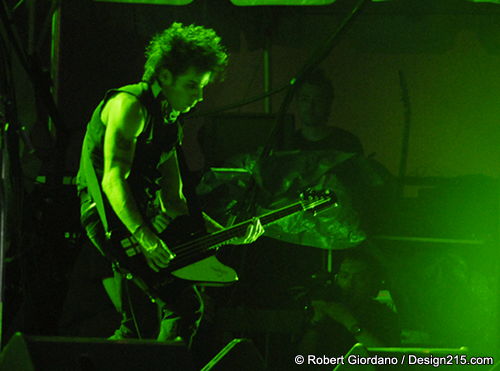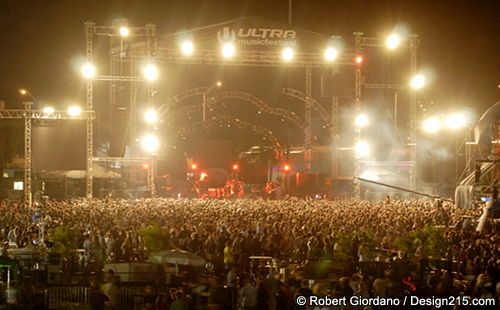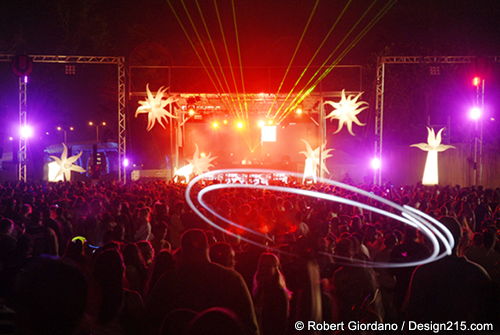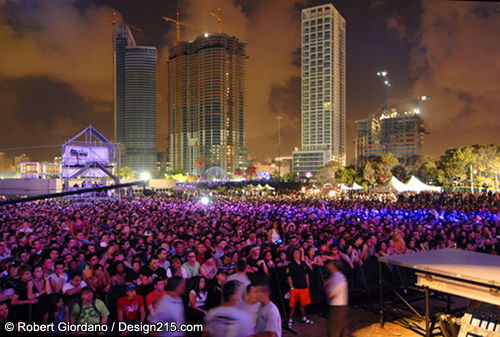 Leave a Comment