This year, I wasn't planning to shoot the Air and Sea Show. I've taken pictures of it for the past few years and I thought I had all the pictures of planes I needed. My parents' house is right on the beach and they always have a big cookout, so I figured I would just go there and relax. Once the planes started flying by however, I couldn't resist the opportunity to get some shots...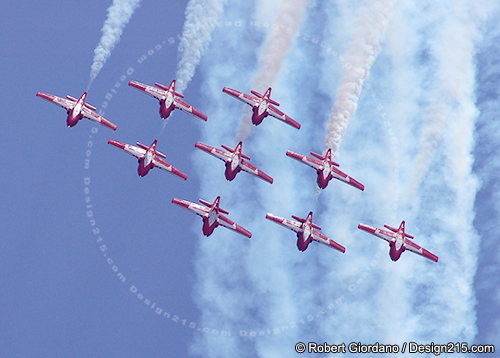 The Snowbirds, Canada's Precision Aerobatic Team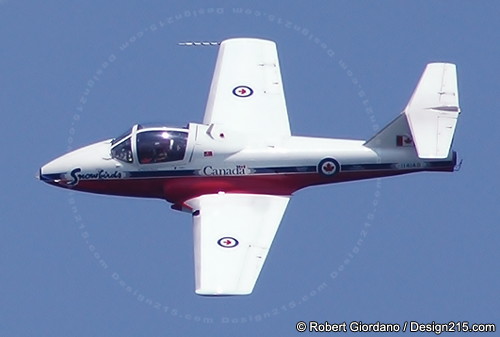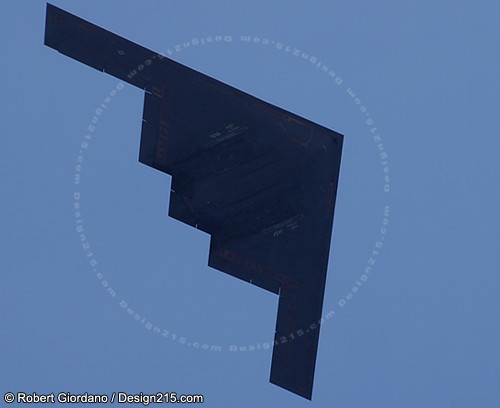 Here is the B-2 Stealth Bomber, Spirit of Alaska. This is a really awesome plane to watch. Follow the link to read the Wikipedia article about the B-2.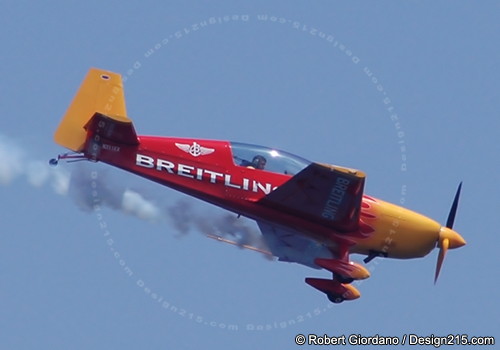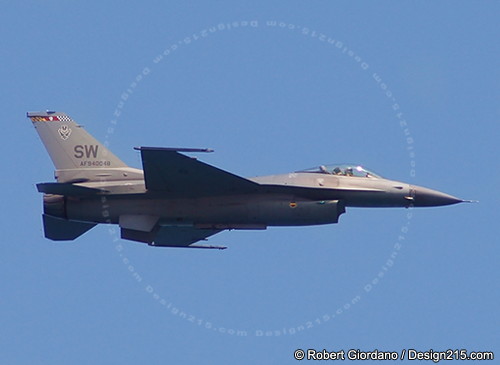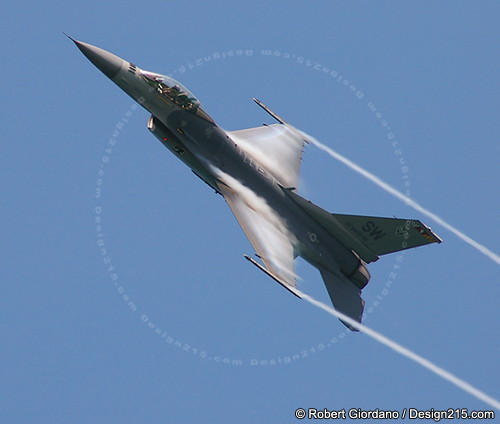 Check out the vapor condensing on the wings. These planes were flying by at incredible speeds.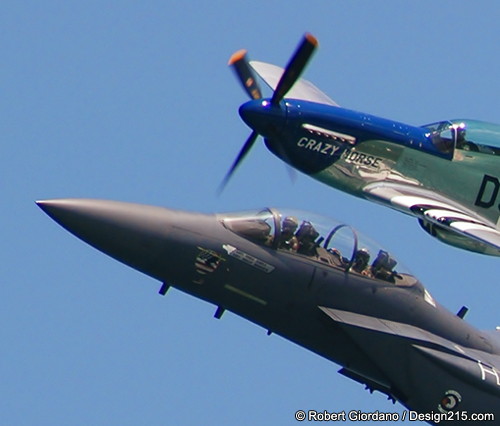 Here's a closeup of the previous photo. I thought the pilot and co-pilot were looking right at me but I guess they were looking at the huge crowd on the beach.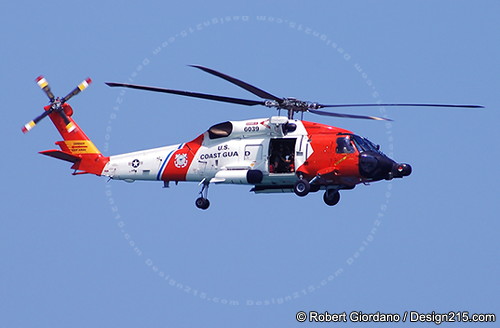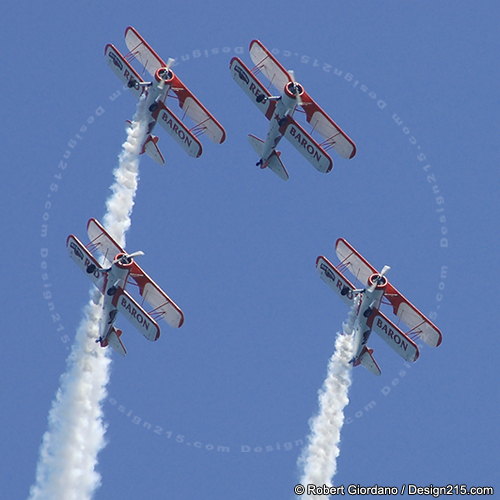 The Red Baron Squadron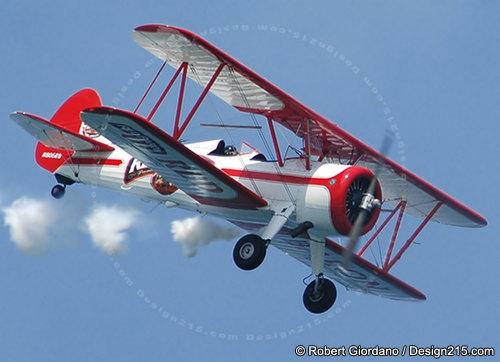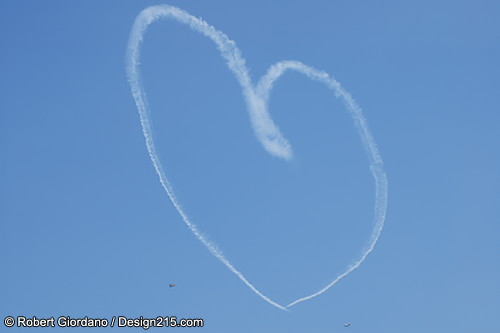 Two of the Red Baron planes make a huge heart over the ocean.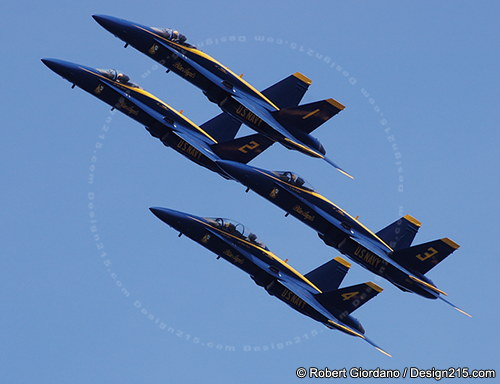 The Blue Angels were impressive as always.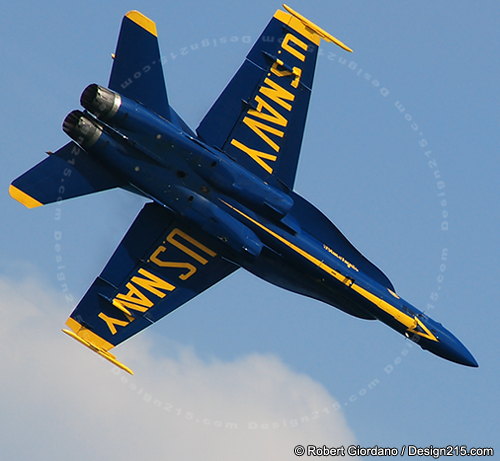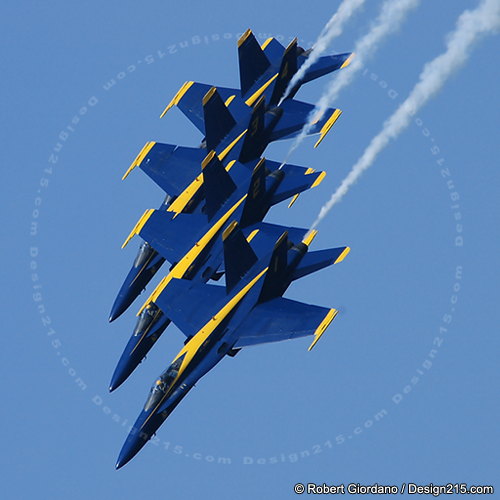 Warren
07 Jul 2011 4:12pm
"Great shots! What camera and lens were you using? Were all of these photos taken from the ground?"