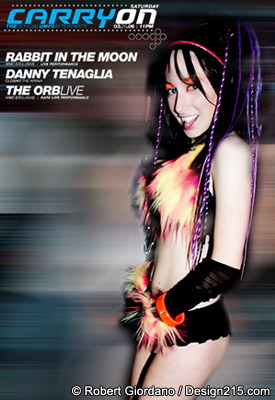 Around midnight, everyone who still wanted to party left the outdoor Ultra Music Festival and walked next door to the American Airlines Arena. Many people went home but those who stayed enjoyed an unbelievable show that lasted until 6am.

Plenty of seating was available in the Arena but most people chose to pack the floor and dance to the rhythms being played by the featured DJ's. Around 3am, Rabbit in the Moon put on one of the best shows I've seen yet. Party people from all over the country were there and everyone I met was friendly. I had a great time and it looked like everyone else did too.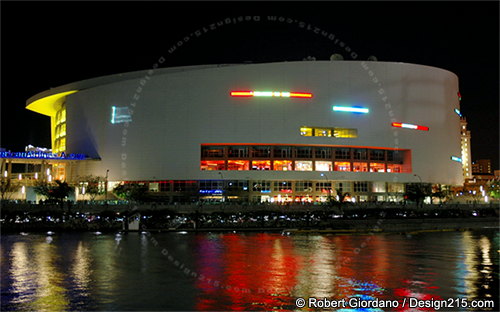 American Airlines Arena viewed from the entrance to the Ultra Music Festival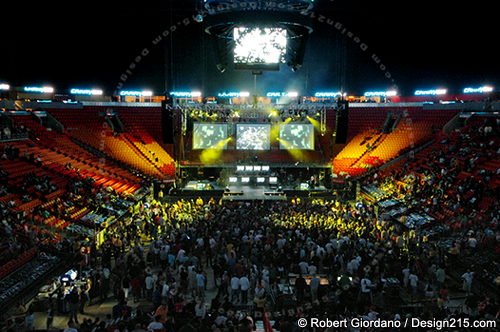 The Arena is just starting to fill with people around midnight.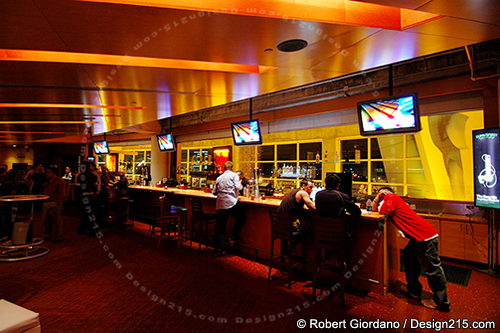 I stopped by the VIP lounge just to see what it was like.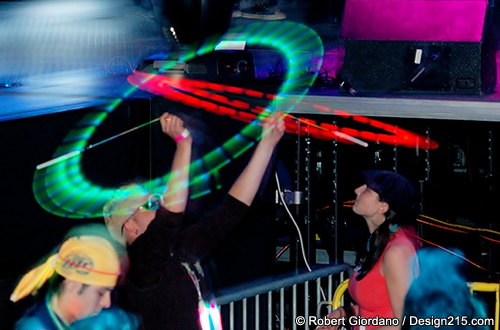 Glow sticks are always fun.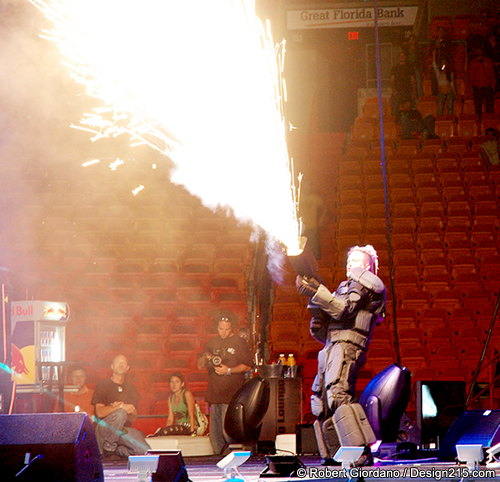 Rabbit in the Moon makes an explosive entrance!!



The computer controlled light suit was just too cool!!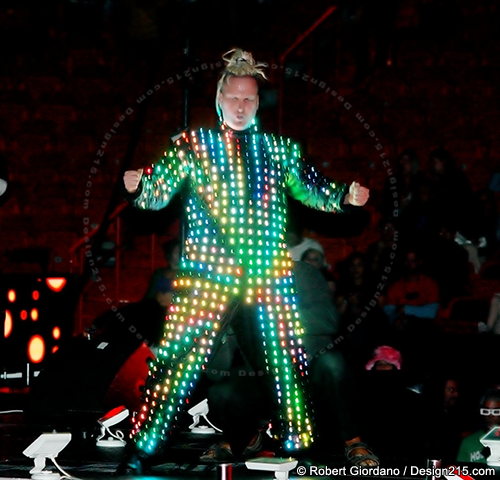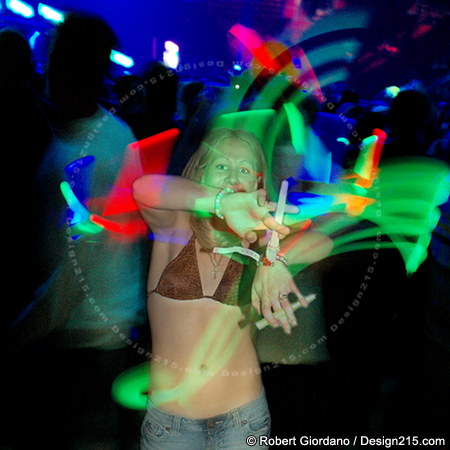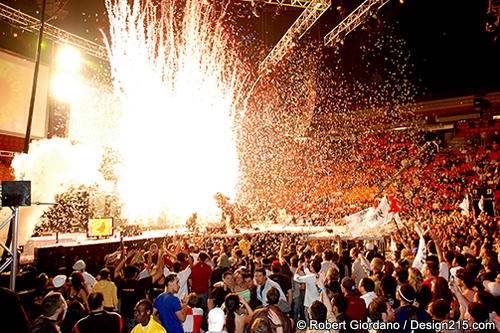 The crowd cheers the next act of the Rabbit in the Moon show.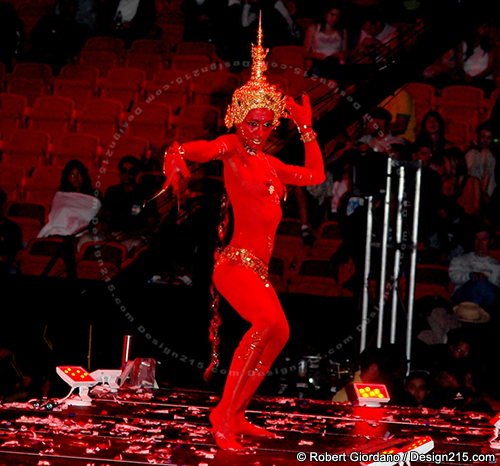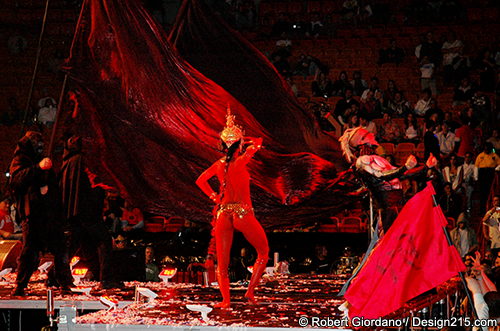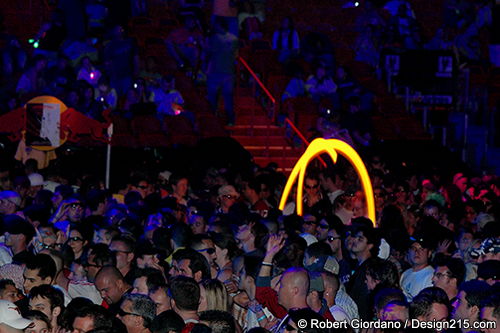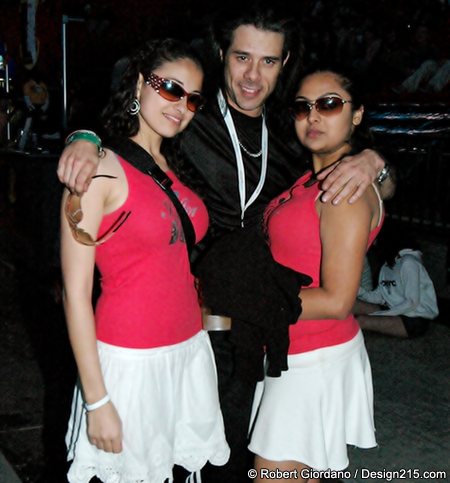 The End


Leave a Comment