As I drove around for the second day after Hurricane Wilma, I could not believe how wide spread the damage was. I didn't even bother taking pictures of huge uprooted trees because there were too many. No traffic signals from Deerfield to Miami. I heard South Beach had power in some areas but I didn't make it down that far because I only have a limited amount of fuel. When I got to downtown Fort Lauderdale, it was an amazing site. Television crews from Fox and CNN were both there. Huge, modern office buildings that are supposed to have "hurricane proof" windows, were missing many of them. Hundreds of offices were exposed to the open air.

They say as many as 6 million people are without power. They say it could be weeks and maybe a month before power is restored to everyone. I couldn't find gas anywhere so this may be my last excursion for a while.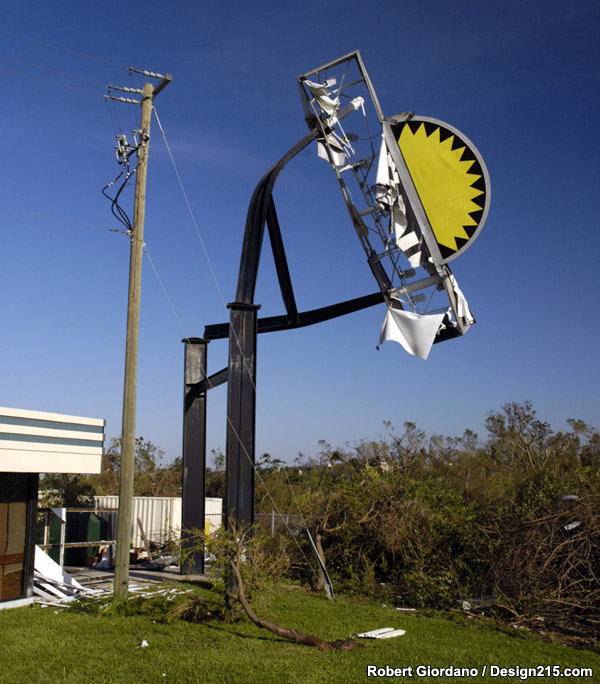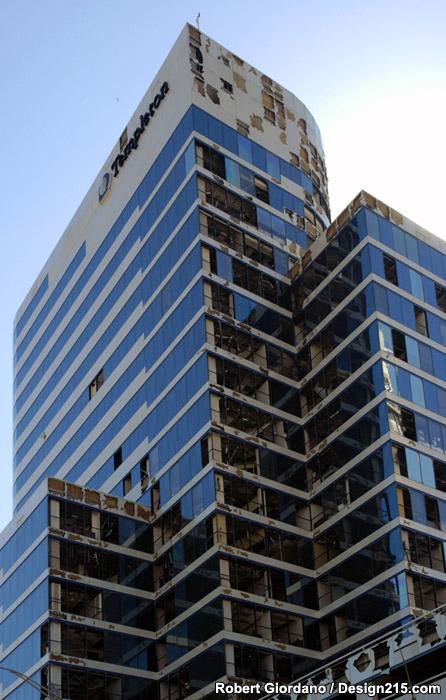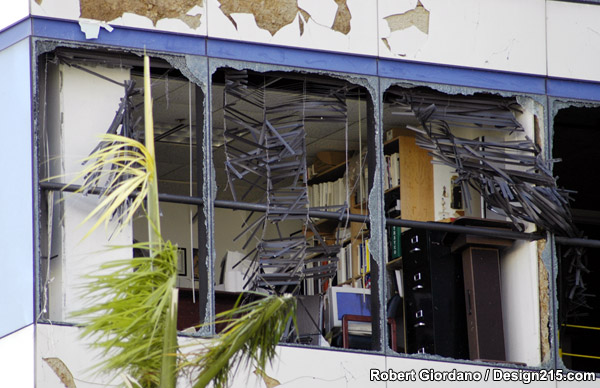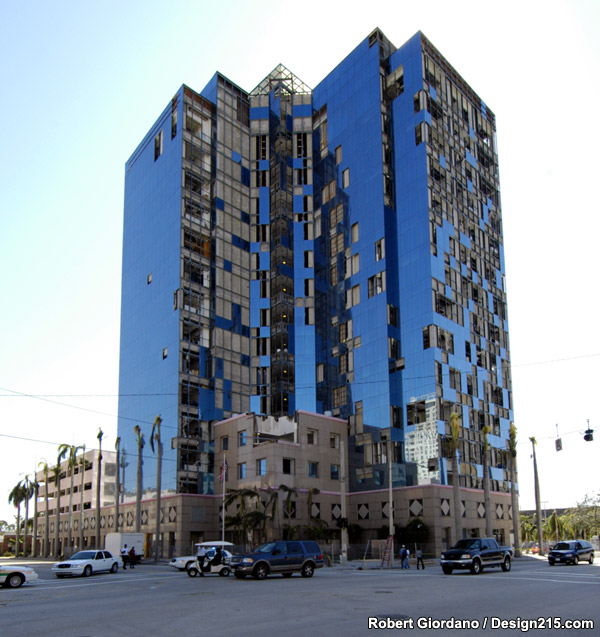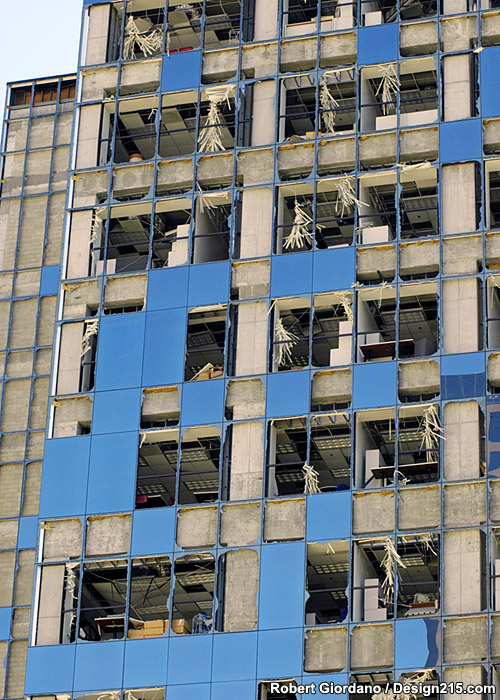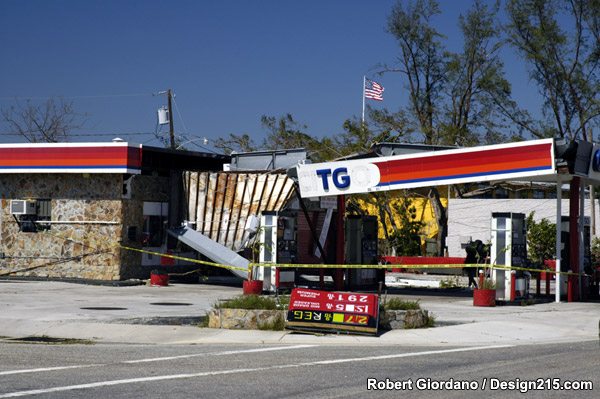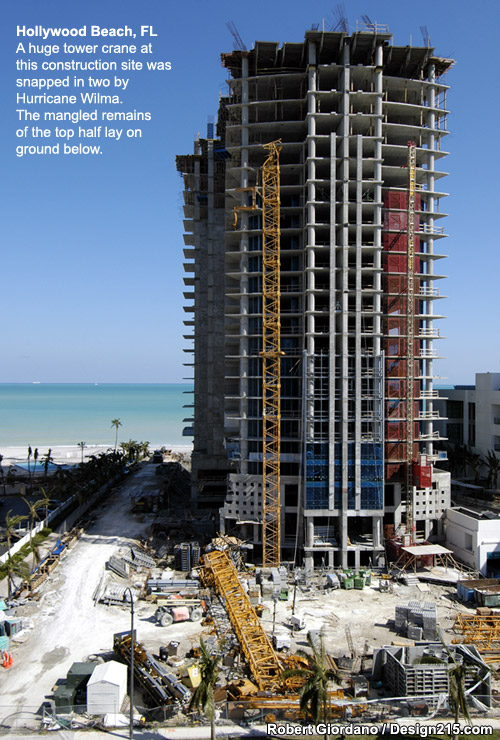 All Images Copyright Robert Giordano / Design215.com. All Rights Reserved.