Hurricane Wilma became a Category 3 storm before it hit South Florida around 4am EST, Monday, October 24, 2005. I was home, protecting my gear, and about 10 years worth of film and slides. I live about 5 blocks from the beach. Everyone in 3 counties including the cities of Miami, Fort Lauderdale, and Pompano, lost power around 7am. The winds were incredible and did not let up until around 1pm.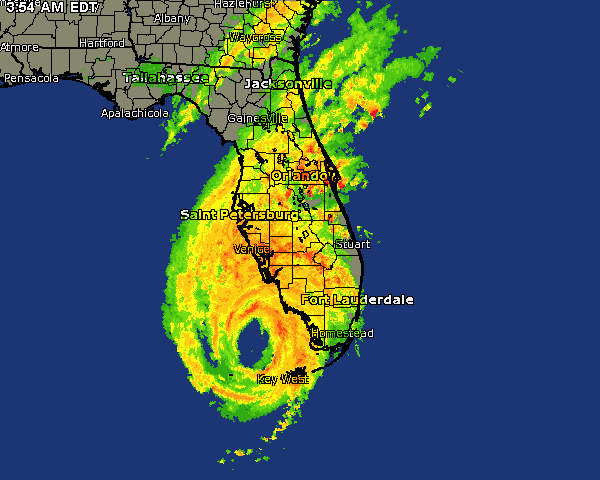 Wilma came from the west and was only expected to be a Category 1 by the time it made landfall. Wrong. People on the east coast believed it would be a minimal threat by the time it crossed the state. Wrong again. Most people in Broward county do not have running water. There is no electricity. I use a regulated power inverter in my truck to keep my laptop, and camera batteries charged. My cell phone has not worked since the power went out. I've heard that Cingular phones work. Surprisingly, land line phones still work and I can connect to the internet using my laptop and a dialup connection in Boca Raton. As soon as the winds let up, I went out with in my truck with my laptop and camera to get the following photos. While it certainly isn't New Orleans, I've heard on the news that it could take a month to get everyone's power back on.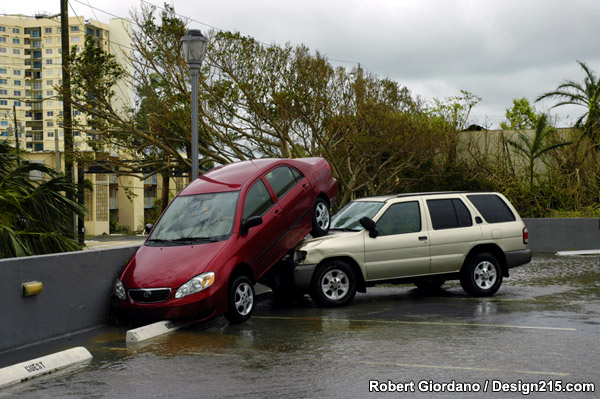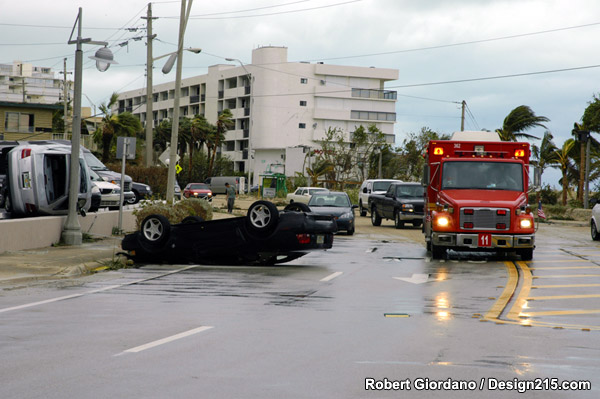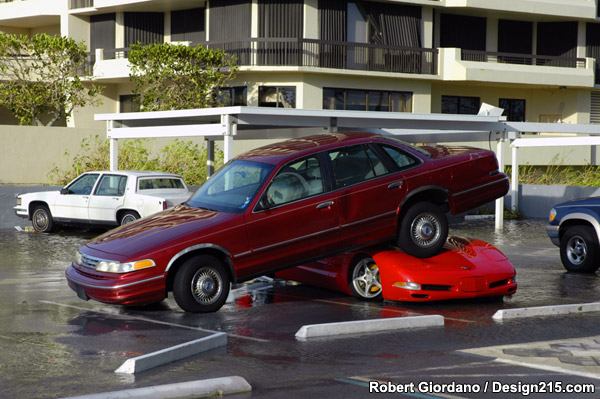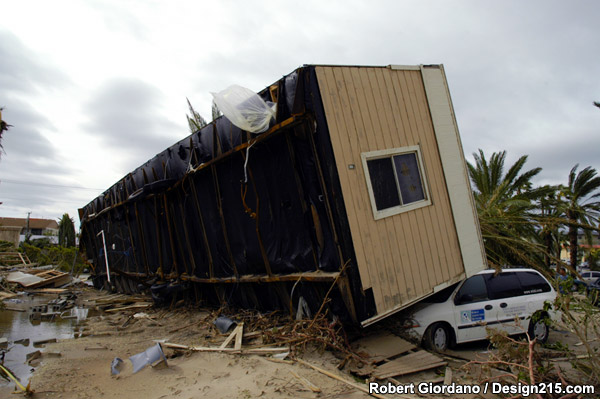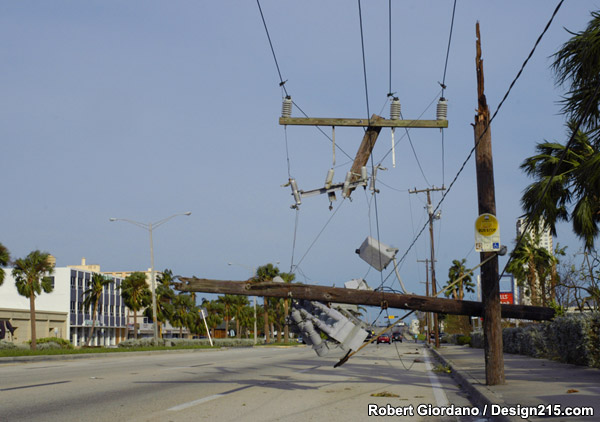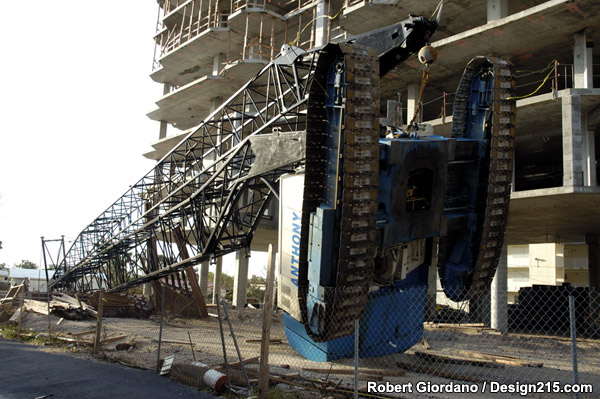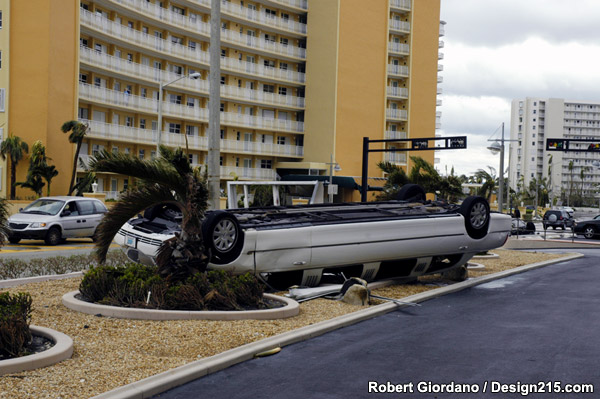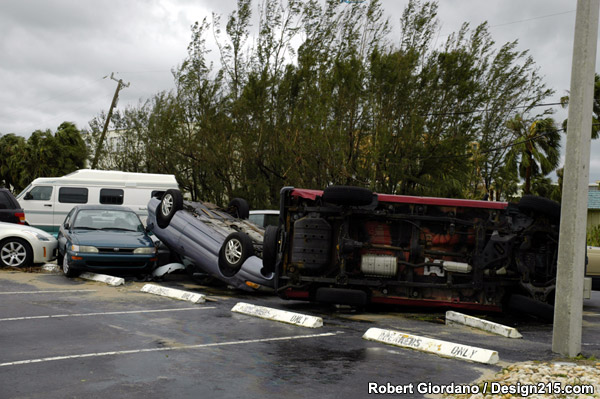 All Images Copyright Robert Giordano / Design215.com. All Rights Reserved.





[3 Comments]
Flashback of Bad Memories
16 Apr 2010 1:57am
"WOW ROBERT! Your photos give me goosebumps to reflect on that time in my life. I was living in Pompano during that time... our home was hit... roof blown off my home office, etc. It has taken me about 5 years now to be at a point of serious reflection on just HOW it changed my life and purpose. I google searched and found your site. Staring at these images inspired me to keep pushing forward in 2010! Thanks for capturing... I guess (smile) Joan E. Gosier, Author, "Cotton Pickin' Paycheck""

Judy
26 Aug 2010 2:49pm
"I was in Cancun when Hurricane Wilma hovered over us for 24 hours. It was a category five and we weren't sure if we were going to live. We were stranded for seven days with little food and bad water. We only had electricity for one hour in the morning and hour in the evening and that was because the news people were in our evacuation hotel."

rachel lerner
30 Aug 2010 9:05am
"omg"