Updates you can't see
dCal Blog 2018 Jun 16
Well, I've been working 12 to 16 hours a day, but mainly on things unrelated to dCal. One of my best clients had their server hacked and I had to restore all of their web sites. Of course with a new server came a bunch of software updates and incompatibilities with code on different sites. It was kind of a nightmare with several sleepless nights but the people at cPanel and ThePrimeHost were very helpful.

So, did I get anything done on dCal? Well yes and no. There's a LOT of backend programming I need to finish before I can launch dCal to the public. I'm using our own Design215 Site Manager and Shopping Cart for the backend and I had to do some upgrades for dCal. For example, the Shopping Cart is a plugin for our Site Manager and I'm using it for user registration and the account system. It has all the best features of any shopping cart but I needed to add some functionality to it for an app like dCal.

Tonight, I finished a large chunk of that work. I added custom user status codes to the Shopping cart user database. This allows any user to be a "customer", a "dcaluser", a "dcalmoderator", or any combination of these and other codes I want to create. I don't need all the functionality of a forum but I need other features that forums don't have. The nice thing about using the Shopping Cart interface and database is, if you want to purchase anything from the Design215 Store (which is also being built), you'll already be registered.

Finally, I'm also in the middle of rebuilding the main Design215.com web site because the last time I rebuilt it was in 2012 and it needs some love. If you want to see a modern web site I built using the Design215 Site Manager and Shopping Cart, have a look at Zona Fresca. If you live in South Florida, their food is amazing!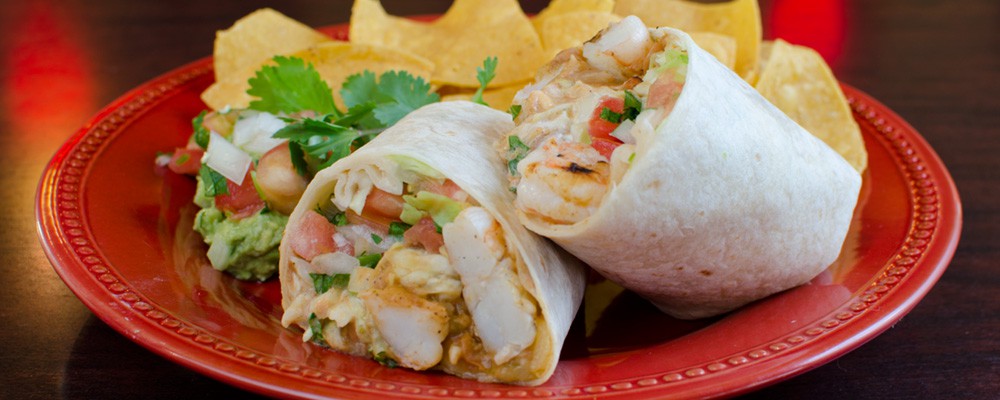 Yes, I took that photo. Yes, I ate that burrito afterwards.